CHASE BURNETT | Commercial Property Manager
O: 205.949.3872 | C: 205.540.7325 | F: 205.949.2070
402 Office Park Drive, Suite 150 | Birmingham, AL 35223
Chase joined CREI in June of 2019 as Commercial Property Support Staff. As business within CREI has evolved and roles have changed, Chase has stepped into the role of Commercial Property Manager. Customer service is the most important aspect of her job and her desire. With the partnership of James Ellsbury, our Maintenance Supervisor she is committed to making your experience at a CREI Property comfortble and successful. Born in Opelika, Alabama has lived in Alabama most of her life. Before coming to CREI and property management she spent 20 years with a nature travel company, International Expeditions, in Helena, Alabama. Chase loves to Crossfit, to be outdoors watching and/or participating in most any sport and is active in church ministries. Married for 28 years, she has 3 children and 2 grandchildren.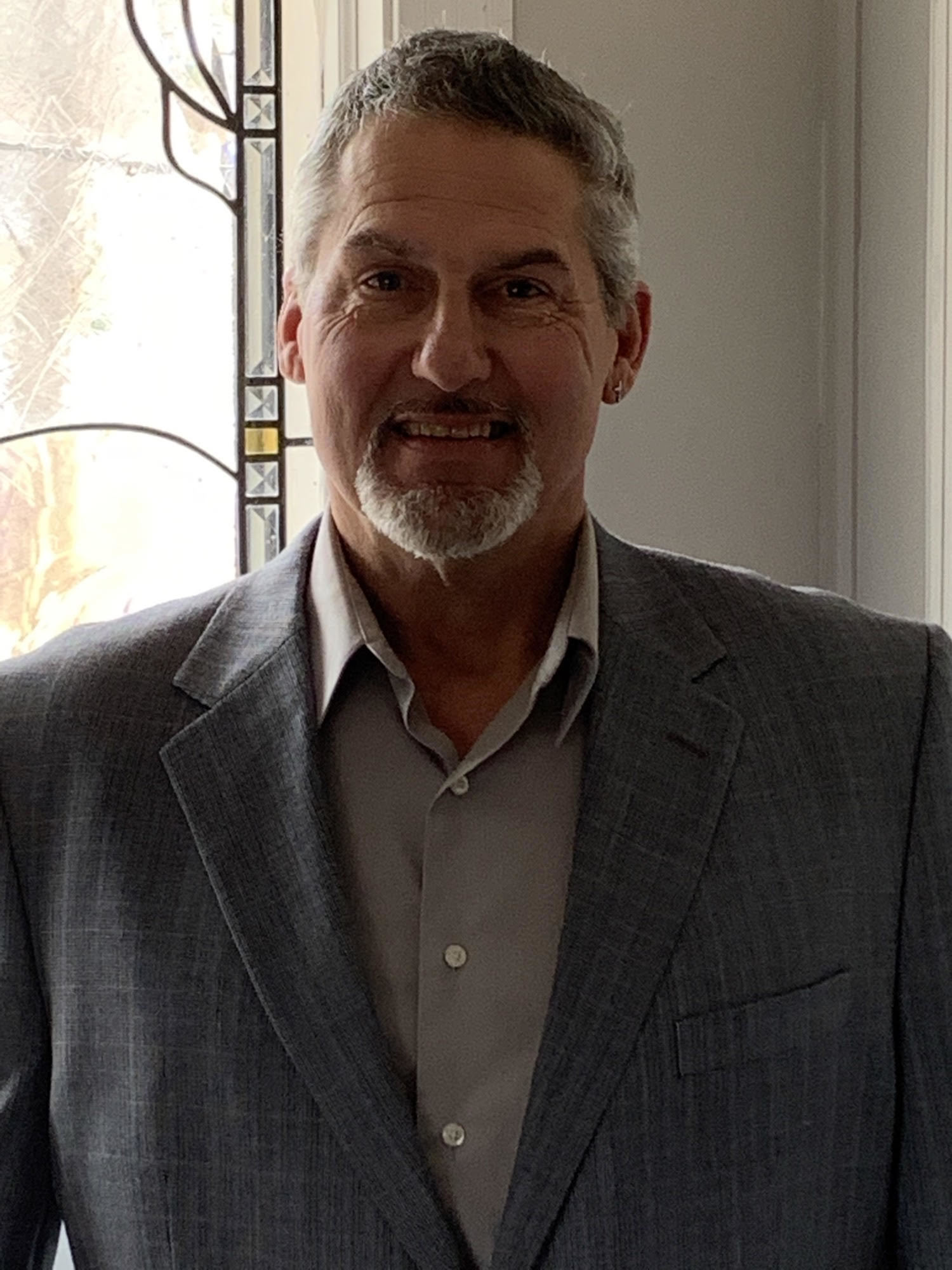 JAMES ELLSBURY | Maintenance Supervisor
O: 205.949.3851 | C: 255.916.4204 | F: 205.949.2070
402 Office Park Drive, Suite 150 | Birmingham, AL 35223
James joined the CREI team in November 2015. As Maintenance Supervisor in Greenville, North Carolina at University Park he was a member of an award winning team. James was honored to work with such a great team, however, when the Commercial Property Maintenance Supervisor position presented itself, he felt the desire for a new opportunity. Uprooting from the familiar and moving to Birmingham to join our team here, he set out with new, fresh goals in the next phase of his life. Teaming with Chase Burnett, Commercial Property Manager, he is committed to giving the best possible customer service he can. James is a father of 2 wonderful children and now resides in Mt. Olive, Alabama.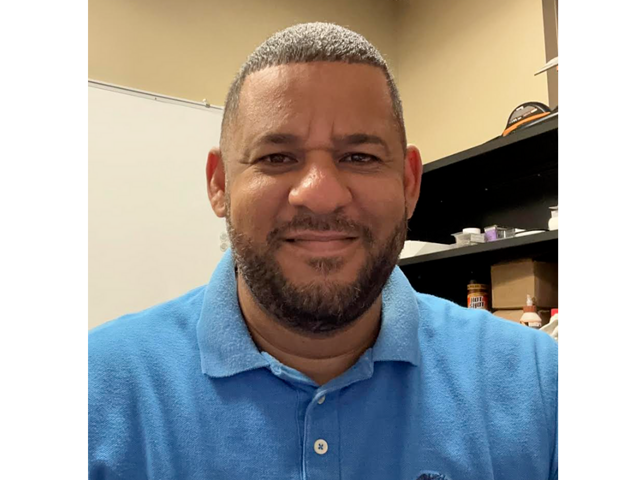 BERTO MARTINEZ | Maintenance Supervisor
Berto joined CREI in February 2023 as the Commercial Property Maintenance Supervisor. He was born in Guayama Puerto Rico in 1983 and when he was 2 years old his family moved to Rhode Island where he learned English. 10 years later his family moved back to Puerto Rico where he finished high school and began working in construction. In 2012 he graduated from HVAC school and started his journey as a Technician working his way up. In 2020 he got the opportunity to lead a team in what would be Coca-Cola Puerto Rico's most important and biggest installer where he also had to design the installation and select all of the equipment that would be installed in every bar at the Coca Cola Music Hall. He did so with great success. When COVID shut everyone down in 2020, he decided to leave Puerto Rico and move close to family in Alabama where he started working in a commercial HVAC company. In 2021 he was introduced to the CREI commercial buildings where he would perform HVAC maintenance and service, not knowing that 2 years later he would be part of the CREI team.
Berto lives in Calera, Alabama with his wife and son.